In new collection of wedding dresses 2017 the brand of OKSANA MUKHA is passed own vision of femininity and refinement.
We have used new forms of Swarovski crystals and absolutely new styles of embroideries that is incarnate in the wares of Crystal collection.
The style of east oriental is fixed in composition of Privee collection and complemented by volume hand embroidery of Swarovski crystals, beads and pearls.
The presence of romantic style, using the latest advances of the textile industry, magnificent decor, created a gentle, elegant and sensual image of the bride.
Elegant silhouettes, crop top dresses, complicated design corsets which are made from royal satin, Chantilly lace, soft tulle, mikado and jacquard.
Dresses are decorated with handmade embroidery, pearls and Swarovski crystals.
All colors are in pastel shades: cappuccino, beige, blush. The collection is full of tender and womanly images. Elegance and chic of each dress impresses with its beauty and sophistication.
OKSANA MUKHA Collection Of Wedding Dresses 2017
Super skirt and Fine embroidery.
And I have to say: This is one stunning collection that's guaranteed to take your breath away!
Photo: Courtesy of OKSANA MUKHA .
---
Wish Lists: Kingsman collection on Mr Porter
Featuring on British heritage, with cloths sourced from traditional mills and hand-picked collaborations with classic brands.
Now new film Kingsman: The Golden Circle coming soon, In the film, the Kingsman agents will all be fitted with TAG Heuer watches. Read more.
---
---
Zhiboxs Deals: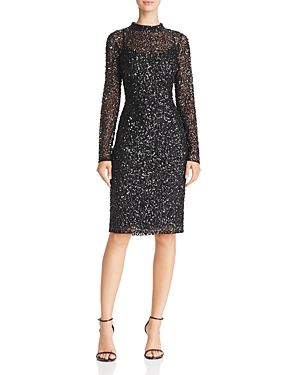 Bloomingdales.com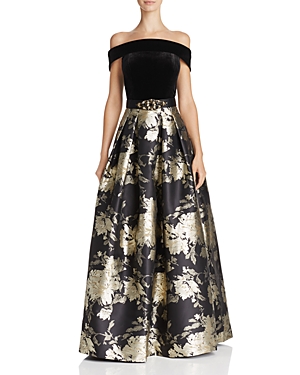 Bloomingdales.com