TAG Heuer is today unveiling the special edition designed for the star. To emphasise the glamorous, vivacious side of the divine Bella Hadid, a Link watch — the most feminine model in the entire collection — was chosen.
All matt black, with a magnificent mother-of-pearl dial proudly showcasing 12 diamonds, the watch is modern and contemporary, made entirely from ceramic, the perfect watchmaking material.
The bracelet is the famous Link design, which is one of the most comfortable bracelets to wear. Each component of the bracelet is polished, ensuring it is smooth to the touch and flexible on the wrist.
Thank to this sublime attention to detail, wearing the Link becomes a veritable experience, one filled with elegance and charm. The piece is further embellished by a bezel set with 48 diamonds, while the back of the watch is engraved with the star's signature. The result is elegant, glamorous, and full of character. Just like Bella herself. Limited to 500 pieces, this special edition is sure to delight any woman!
---
---
Zhiboxs Deals: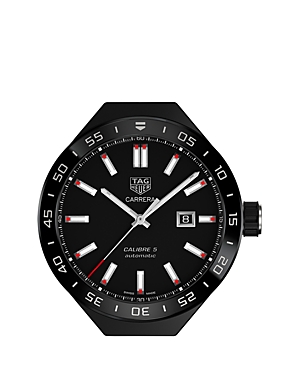 Bloomingdales.com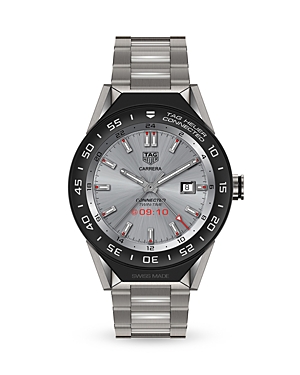 Bloomingdales.com
---
Tag Heuer LRS Sunglasses - Outdoor Green/Black
Buy Now
Intheholegolf.com
as of December 2, 2017 am6:28
Tag Heuer LRS Sunglasses - Outdoor Green/Black What LRS means? "L" is for Link, reminiscent of the iconic TAG Heuer watch collection. The hinge sports the recognizable shape that the Link model is famous for. Made of 316L stainless steel, with a trip
Tag Heuer TAG 252 301 Noir Outdoor Vert Aviator Metal Sunglasses
Buy Now
Gaffos.com
as of December 2, 2017 am6:28
The distinctive Aviator shape Noir Outdoor Vert Sunglasses Green Lens of these TAG Heuer TAG 252 301 sunglasses guarantee a Hollywood red carpet look.